McKinley West, Bonifacio Global City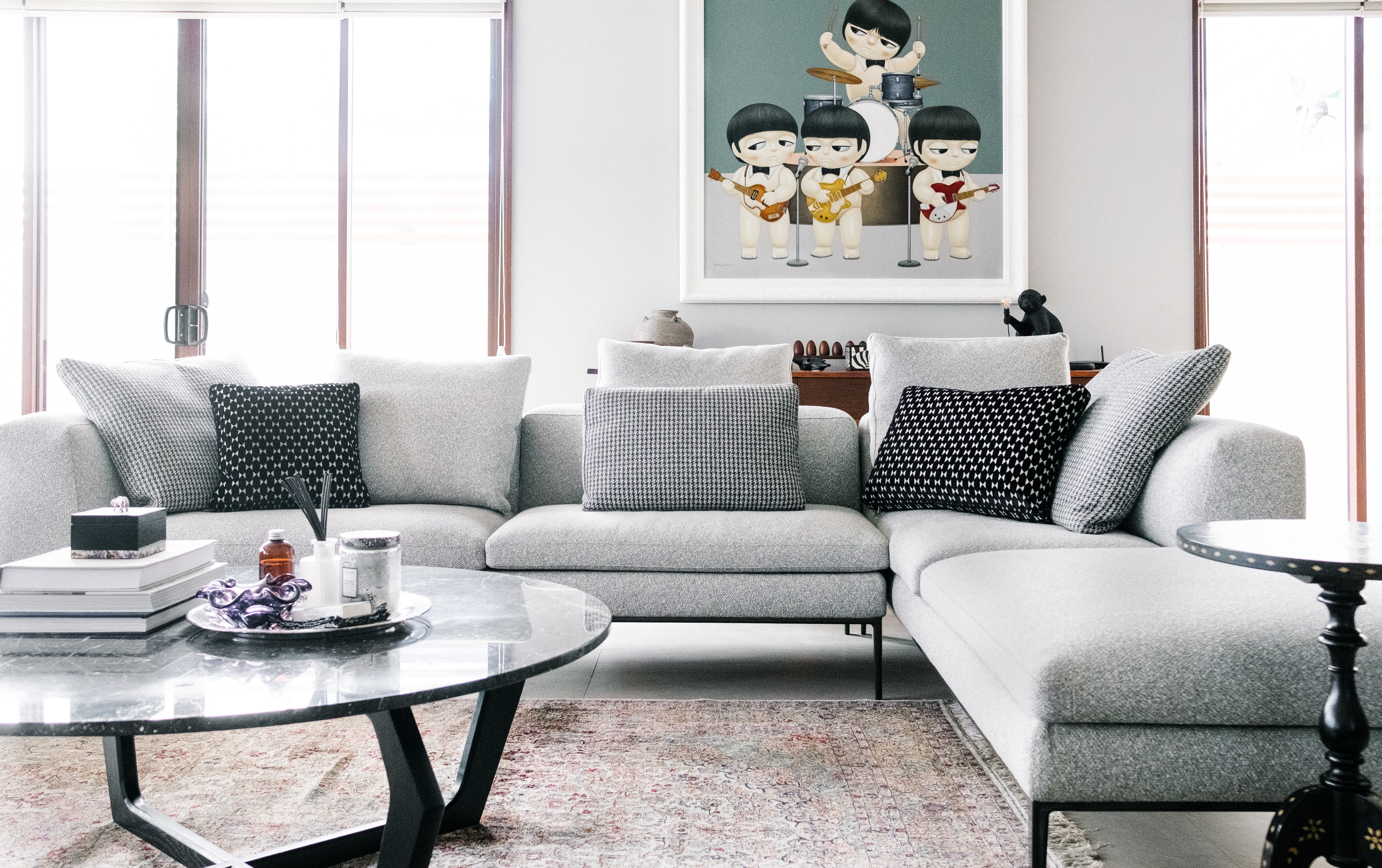 Setting the right mood for your home is important. This eclectic Taguig City home strikes the perfect balance between sophistication and playfulness through a well-executed combination of various textures, colors, and eye-catching pieces.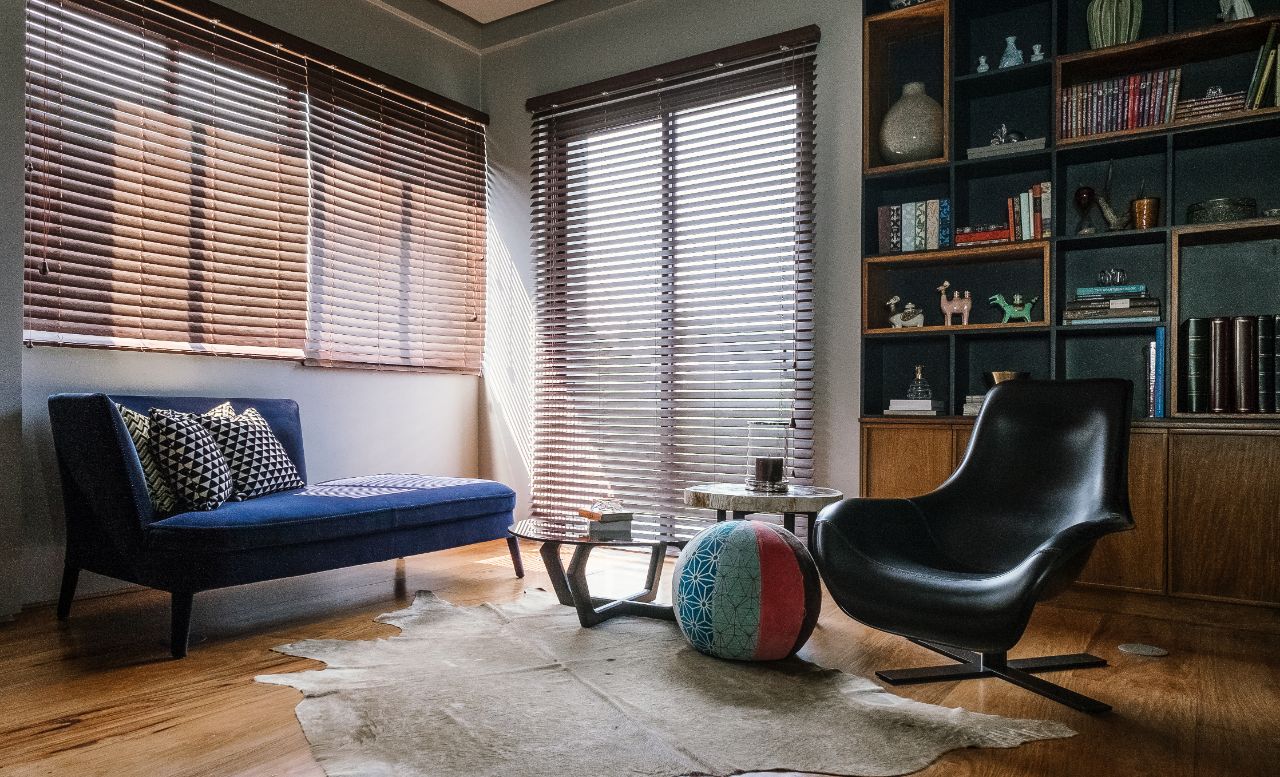 Featuring the Febo chaise longue and Mart armchair
The home features a reading nook styled with a rich blue Febo chaise longue and the iconic Mart armchair. Combined with wooden floors and tastefully styled bookshelves, the reading nook creates an ideal space for cozy afternoons of relaxation. 
This eclectic style carries through the bedroom which showcases neutral colors with dynamic patterns and textures. The seemingly suspended base and the pinched look of the Alys bed headboard gives the room a modern touch balanced by the classic look of Maxalto's Febo chair and chaise longue.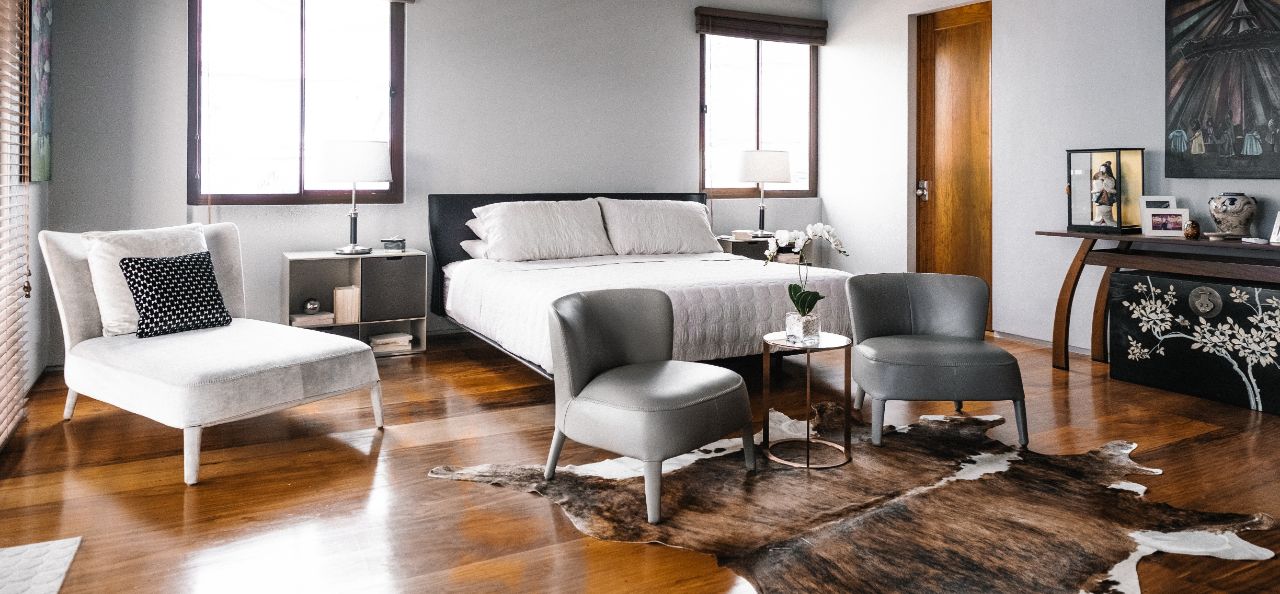 Featuring the Febo chaise longue, Alys bed, Febo armchairs, and Frank small table
Featured products:
Study: Febo chaise longue, Mart armchair
Bedroom: Alys bed, Febo armchairs, Febo chaise longue, Frank small table
Living room: Michel sofa