CANASTA SERIES by Patricia Urquiola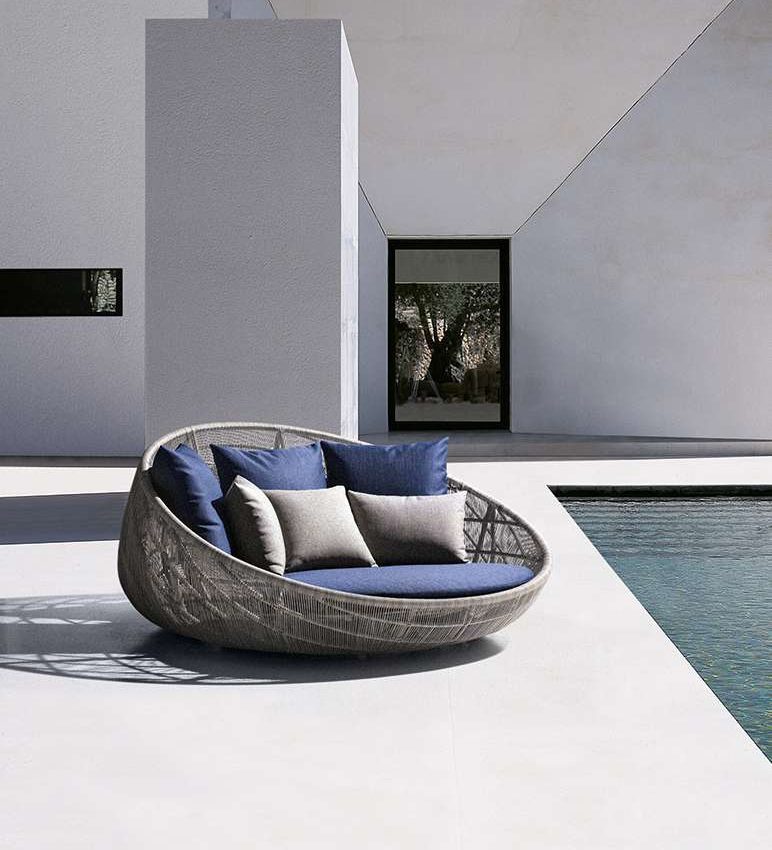 The Canasta Series revives the concept of a traditional outdoor by conveying a decisively contemporary look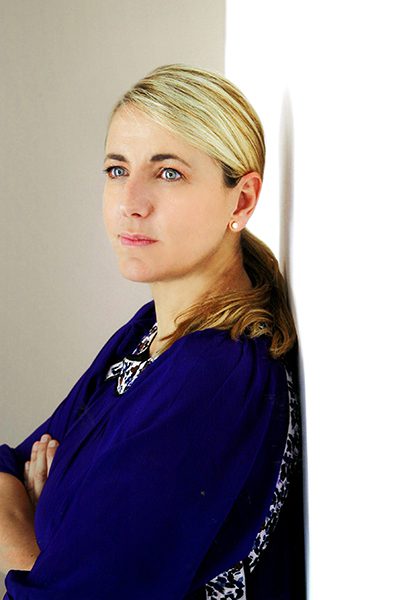 This was the first time that Patricia decided to design an ultra-decorative, handmade collection in contrast with other B&B Italia products that are strongly recognized as examples of industrial design.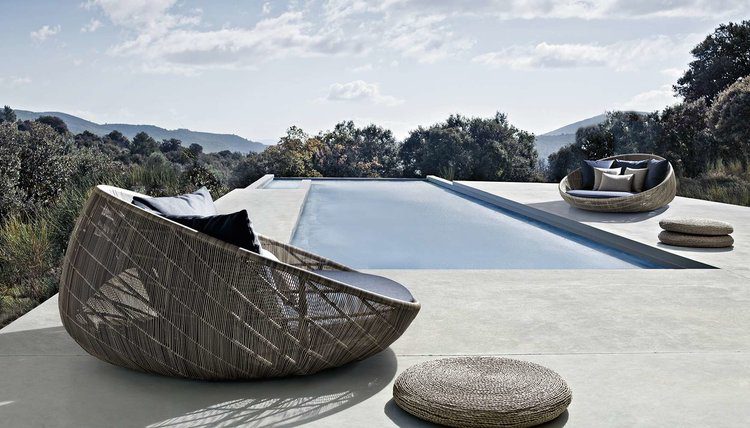 The inspiration? A wicker basket in the Far East. The term Canasta, after all, translates to "basket" in Spanish. The result is a series of poetic but current objects: armchairs, sofas, round sofas, and a chaise longue in addition to chairs, tables and complements designed to enhance classic and contemporary settings.
"
For me, Canasta is the image of a pattern. It doesn't want to imitate nature, even though a sort of crystallised natural pattern shows up in the tiles decorating the tables and accessories. Moreover, I designed enveloping shapes that give the idea of protection. And I studied new forms of ergonomics to satisfy every moment of a day spent outdoors.
— Patricia Urquiola