Phenomenal Women Celebrate the 50th Anniversary of the Iconic Serie Up Armchair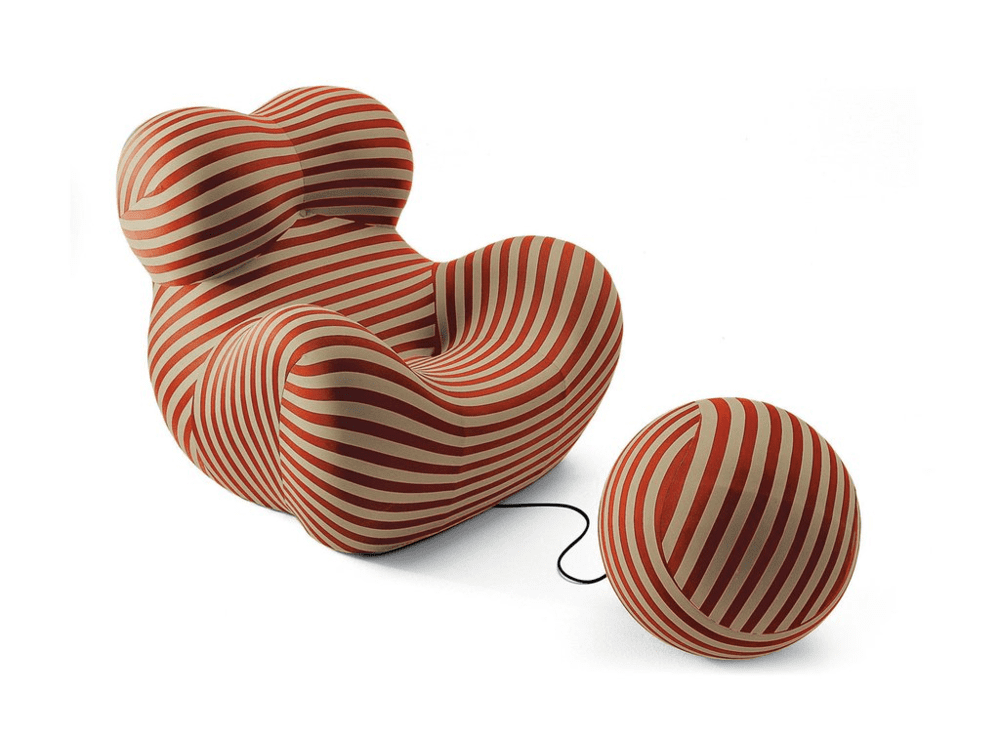 Serie Up 2000 designed by Gaetano Pesce in 1969
Last Thursday, May 9, 2019, Focus Global Inc., exclusive Philippine distributor of the world's finest brands in premium home furnishings, hosted an exclusive luncheon at the B&B Italia showroom in BGC in early celebration of Mother's Day and the 50th Anniversary of the iconic "Up" Armchair (famously known as the "Mama Chair" due to its distinct interpretation of the female form).
Over 25 female architects, designers, media partners and Focus Global VIP clients came to honor women everywhere by bringing along their mothers, daughters, sisters and friends – each of them having a photo opportunity with the iconic Mama Chair in orange and beige stripes – the same version that captured the attention of notable artists like Salvador Dalí; made appearances in movies like James Bond: Diamonds are Forever; as well as permanent design collections of the Triennale in Milan and the Museum of Modern Art in New York.
B&B Italia General Manager for Asia Pacific, Paolo Bottegal, and B&B Italia APAC Sales Manager, Maria Hasnaoui, were both present at the luncheon, together with B&B Italia's Mother's Day brand ambassador, Dr. Vicki Belo.
After a sumptuous lunch, guests brought home taking home a box of premium chocolate barks crafted by Focus Global Inc.'s in-house chefs.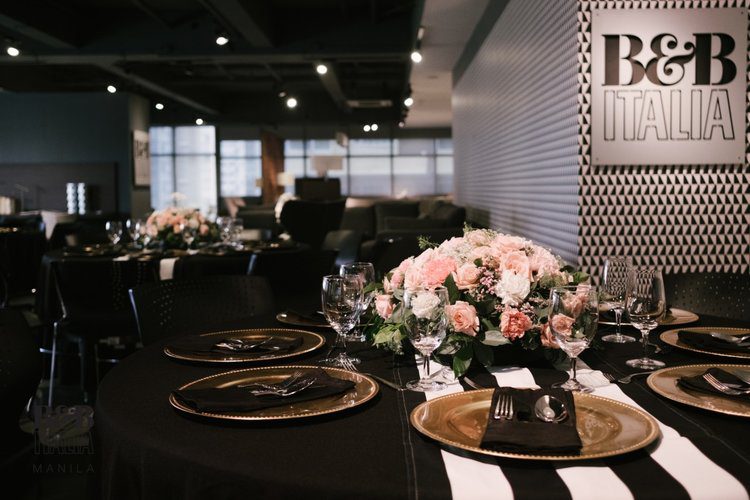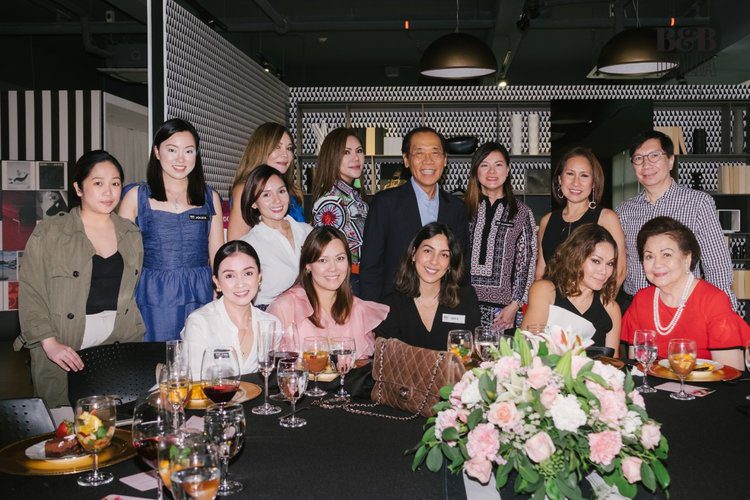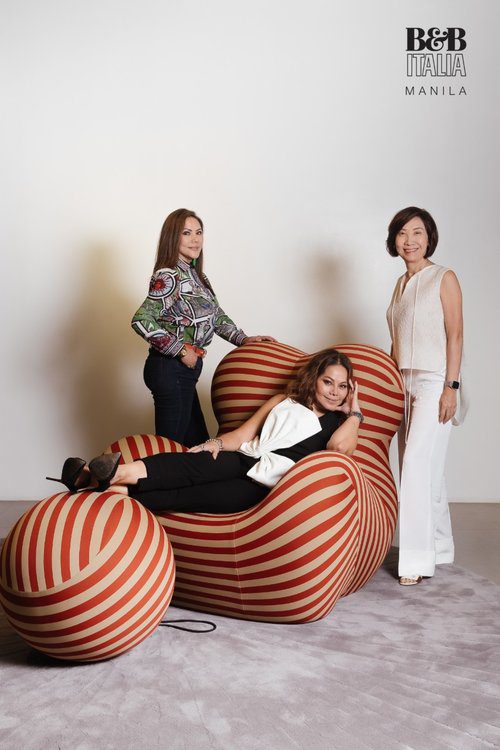 Cynthia and Ivy Almario with Loli Sy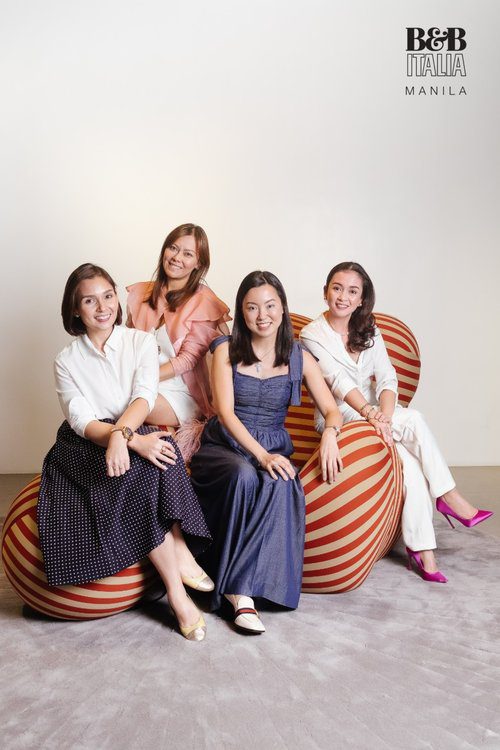 Chantal Umali, Vianca Favila, Joliza Tan and Chris Umali-Co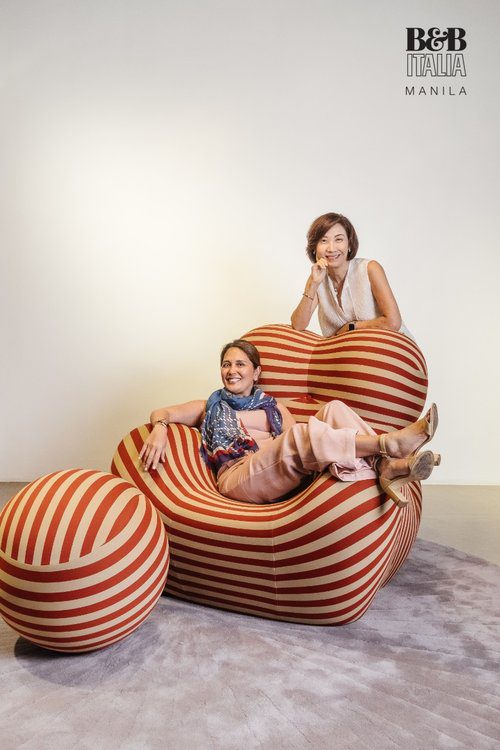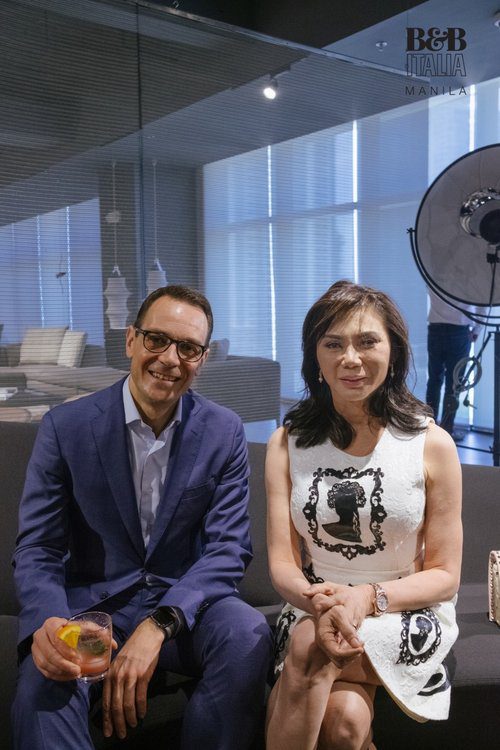 B&B Italia General Manager for APAC, Paolo Bottegal, with Dr. Vicki Belo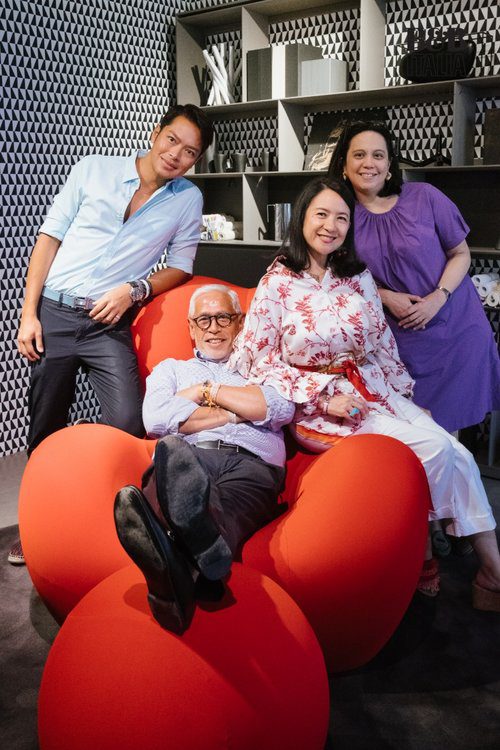 Dong Ronquillo, Raul Manzano, Mia Borromeo and Alicia Sy